Why join us
TRGers are our greatest assets.
We are committed to providing the best to our valuable team members that expand beyond your typical monetary rewards, paid time off, and healthcare offerings.
Wanna know what we offer our TRGers? Check out some of our benefits being offered to TRGers right now!
2016
TRG opened a new office in District 2 (now Thu Duc City), Vietnam
2020
We were 100% virtual ready before the first wave of COVID-19 hit the world
2022
We've served clients as well as successfully attracted job seekers in over 80 countries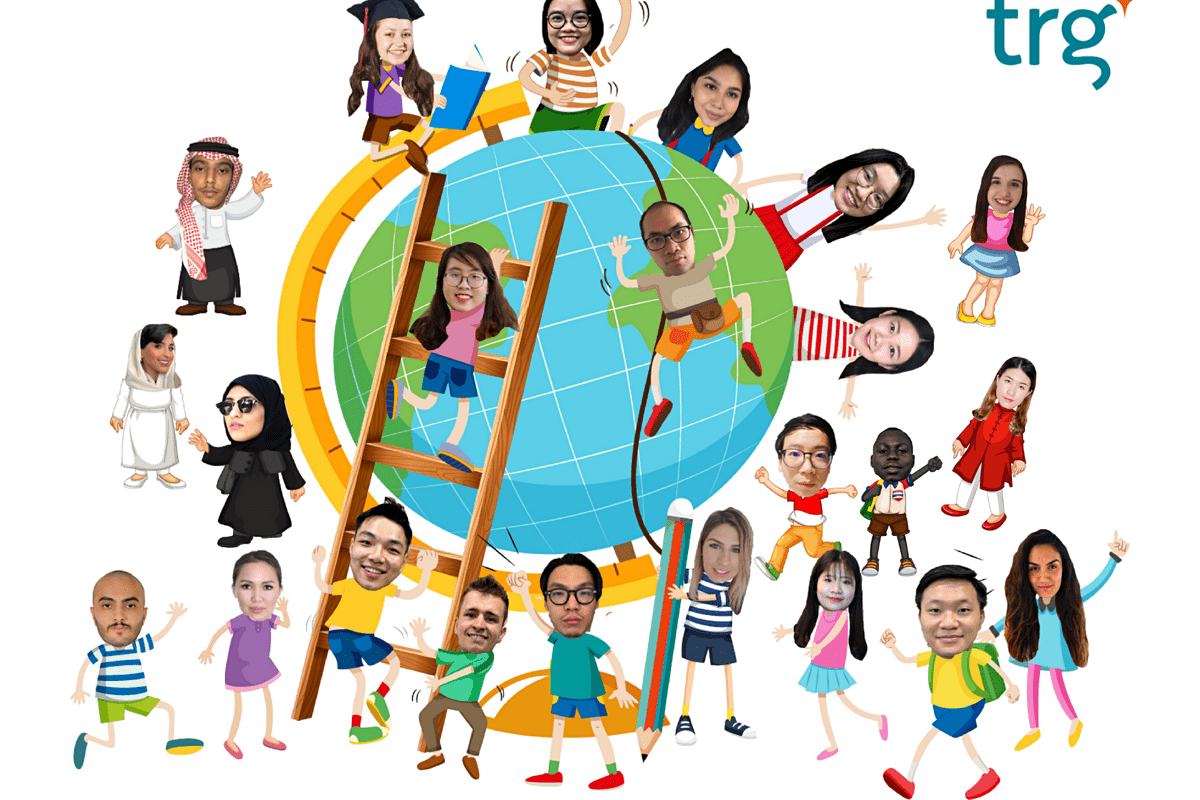 Working from ANYWHERE
TRG recognises that talents are everywhere.
Today, we have fully adopted the work-from-anywhere (WFA) policy. And it's exactly what it sounds like - you can work virtually anywhere: in your bedroom, at your favourite coffee shop, in the Maldives, or on the moon (if space travel is accessible to the public).
Of course, you are always welcome at our TRG International offices. The distance will certainly not hinder us from producing more value together every day!
One of the many great things about being a part of the Marketing team at TRG International is the opportunity to participate in a variety of events and activities, both in person and virtually. You could, for example, help organise the TRG Talk series or represent the company at career fairs, which allow you to visit different universities around Ho Chi Minh City and promote TRG to students. 

Mads Nielsen

Marketing Team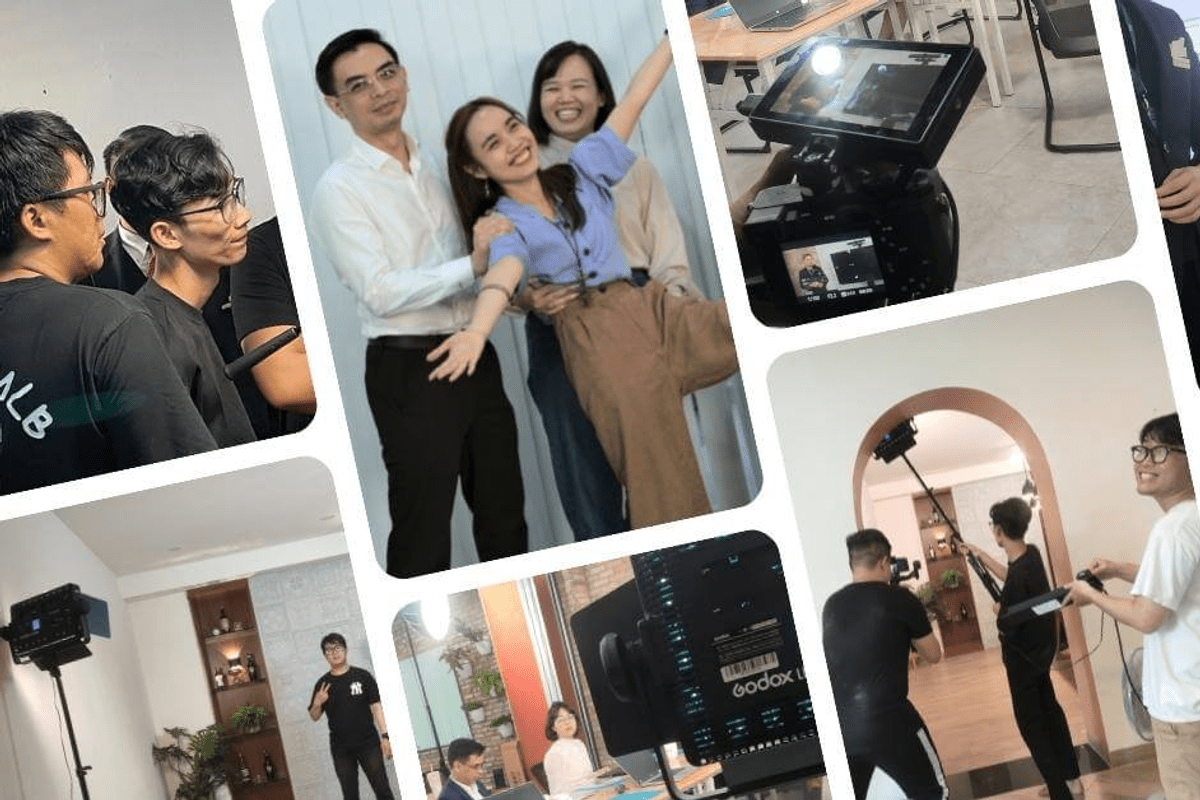 Ongoing learning, continuous improvement
We believe making small yet continuous improvements and learning leads to impactful transformation.
We provide our TRGers with plenty of training opportunities and materials, from e-learning and training portals to weekly knowledge sharing series and more, to explore and finetune your skills.
This is also the reason we developed TRG Academy, our very own on-demand learning platform, to store and share our years of accumulating internal knowledge.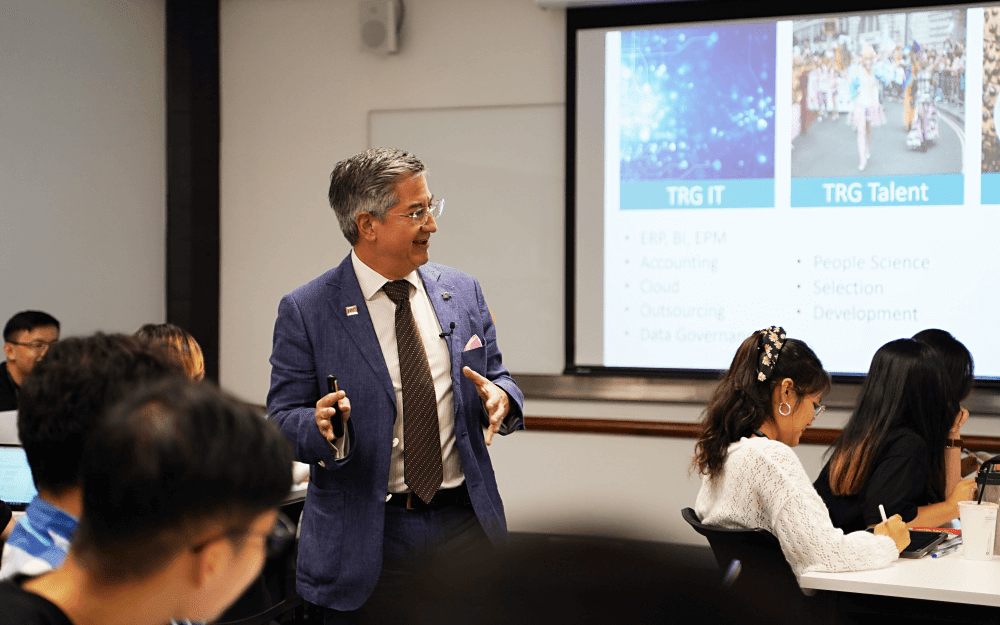 Coaching culture
Behind every great athlete is a coach. And thus, we believe that every TRGer, regardless of their position, can greatly benefit from having a masterful coach to help discover their untapped performance.
Why TRG is building a coaching culture? Read the complete story here.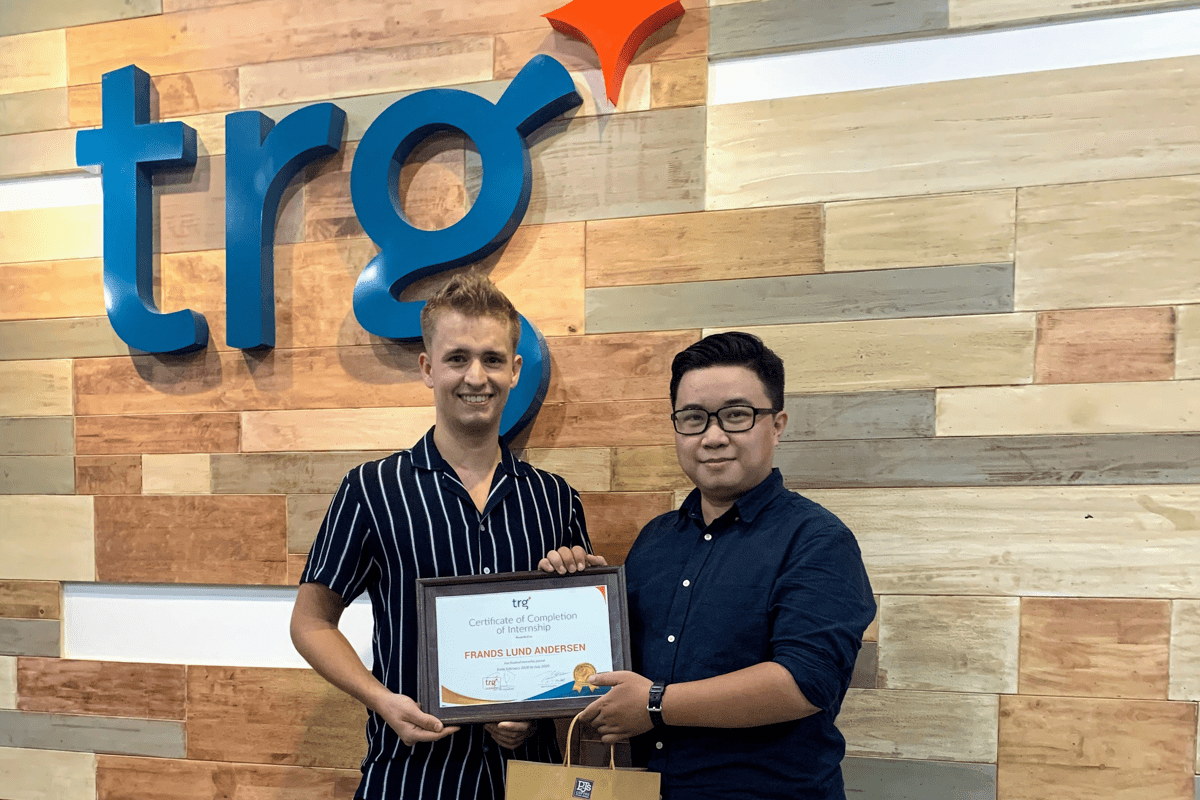 Anywhere recognition

No one's hard work should go unnoticed!
Experience how it feels to be valued by your teammates as well as the thousands of clients in 80 countries TRG is currently serving.
(Psst! If you are too shy to tell the person directly, you can always write it down on our kudos walls that run through the entire TRG building or nominate them at our monthly Employee of the Month event.)
One of my most valuable lessons at TRG International is picking up coaching qualifications, learning the right way to ask questions, and sharpening my project management skills. And I definitely receive as much support as I ask for. My advice for you (if you're considering applying for a role at TRG) is that if you don't know something, ask for clarification. It's better to overcommunicate than not understand things.

Alexis Ciunek

Project Management Team (Delivery)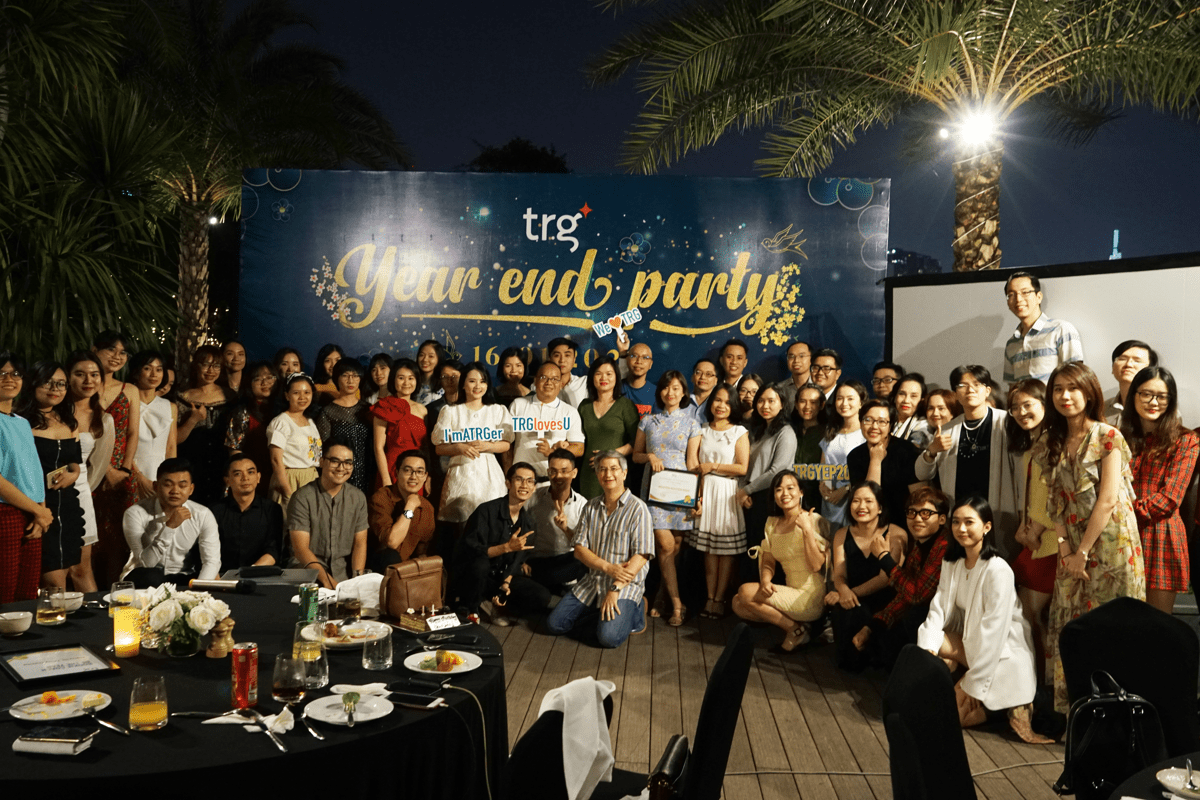 Bonding events and activities
With such a dispersed workforce, the annual awards or the once-a-year company trip are simply not enough for all of us to create a cohesive bond. Thus, we regularly host virtual events, activities, team entertainment, and CSR projects to allow our TRGers to relax and get to know members of different teams.
Our everyday companions may be data and software, but the intimate bond between TRGers is what keeps our organisation afloat.

Coffee on us
Can't think straight without downing your first cup of Joe in the morning? We can get that fixed!
Being a TRGer means you can enjoy the top 1% imported Arabica coffee beans and other refreshing beverages from our F&B brand downstairs, PJ's Coffee, and it's on the house.